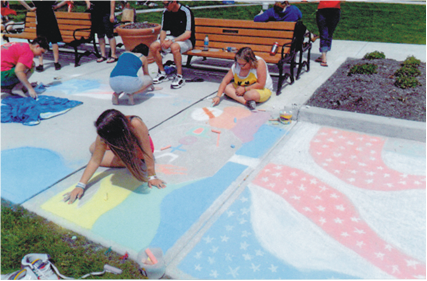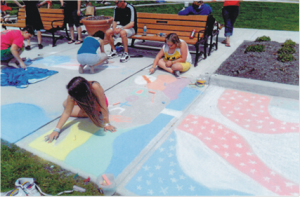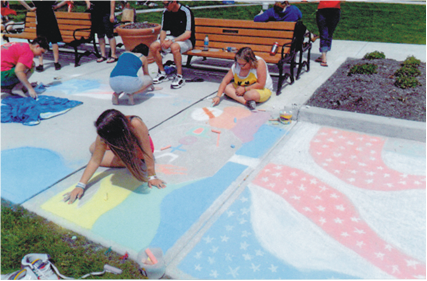 Saturday, May 19, 2018
Strongsville Commons
The sidewalks of the Strongsville Commons become the canvas for young chalk artists on the 3rd Saturday of May. Children ages 5 to High School Seniors are encouraged to create chalk art. Chalk is provided.
Professional and amateur artists are also seen at this event creating works on canvas using a variety of mediums.
Everyone is welcome to attend the event, whether or not you live in Strongsville. Registration will also be open the morning of May 18th.
The Art & Chalk Walk is sponsored in part by: