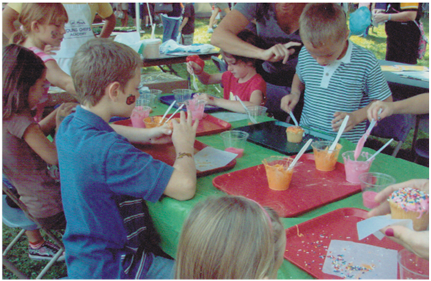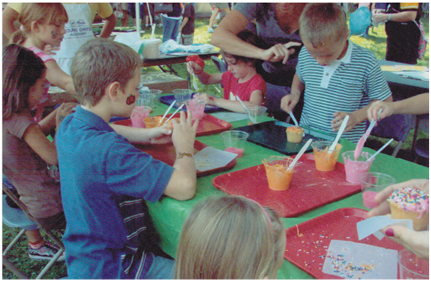 Free outdoor family fun
Arts in Strongsville will host its 18th annual A Day at the Chalet, Sunday, September 17, 2017, at the Cleveland Metroparks Chalet Recreation Area, in Strongsville.
A Day at the Chalet is a free family outdoor arts festival that emphasizes interactive arts activities for children. The event includes stage entertainment, exhibits and crafters.
Schedule of Entertainment:
Noon: Jim's Little Big Band
12:45: Greek Folk Dancers

1:30: Broadway Baldwin Wallace Singers
2:00: Violinist Mary Beth Ions
2:45: Charlotte Braun Dance Studio
3:15: The Polka Pirates

A Day at the Chalet is funded in part by Cuyahoga Arts & Culture and the Ohio Arts Council.