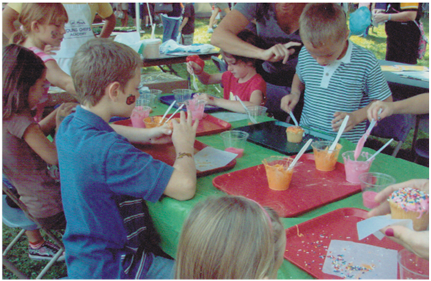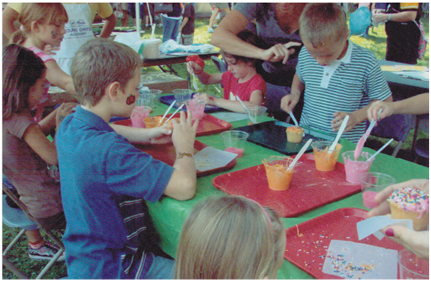 Arts in Strongsville will host its 17th annual A Day at the Chalet, Sunday, September 18, 2016, at the Cleveland Metroparks Chalet Recreation Area, in Strongsville.
A Day at the Chalet is a free family outdoor arts festival that emphasizes interactive arts activities for children. The event includes stage entertainment, exhibits and crafters.
Schedule of Entertainment:
Noon: Strongsville City Jazz Swing Band
12:45: Justin Grillo, Elvis tribute artist

1:30: Midnight Groove
2:00: Magic by David Anthony
2:45: The Outer Waves, from Strongsville
3:15: The Pop Tarts, 1960s girl group tribute

A Day at the Chalet is funded in part by Cuyahoga Arts & Culture and the Ohio Arts Council.